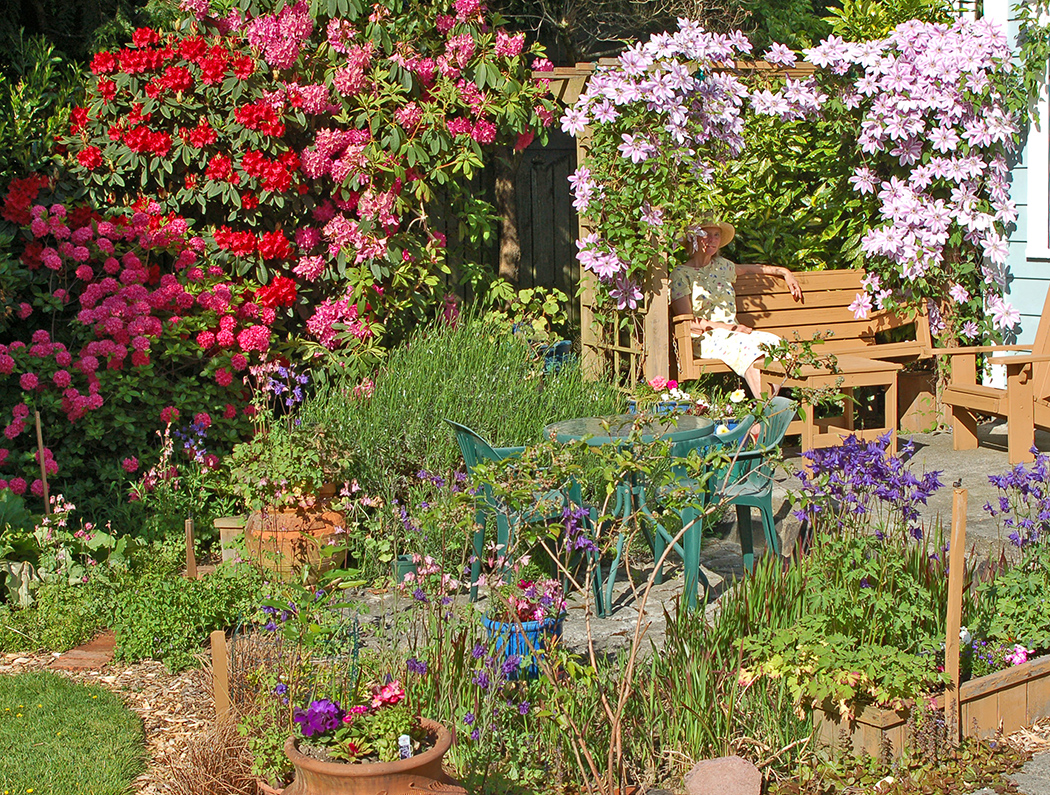 The garden flowers beautifully in May. (Photo by Tim Pilgrim)
Contact Please send email to: carolyn@carolyndale.com
A writer and editor living in Bellingham, Washington
Carolyn Dale has worked as a journalist, editor, and university professor and is now writing novels, short stories and essays.
She graduated from high school in Portland, Ore., and attended the Medill School of Journalism at Northwestern University. Carolyn holds bachelor's and master's degrees in Communications from the University of Washington, Seattle.
Carolyn has worked as a reporter and copyeditor or editor at daily newspapers in Seattle, Tacoma, and Bellingham and has published numerous articles and stories. She also has done a range of public relations jobs, as well as editing and consulting through her business, Editing Works.
For nearly thirty years, Carolyn taught writing and editing courses and advised student publications at Western Washington University, where she is an Emeritus Associate Professor. She is is co-author of Fearless Editing: Crafting Words and Images for Print, Web, and Public Relations, Taylor & Francis Group, LLC.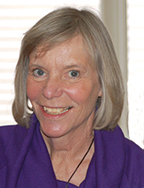 Carolyn Dale lives in Bellingham, Wash., with her husband Tim Pilgrim. For a selection of his published and unpublished poems and photographs, please see Pilgrim's poetry website
They enjoy visiting their children and grandchildren, hiking, traveling, and walking beaches. Carolyn especially likes time cooking, gardening, and communing with the resident cats.