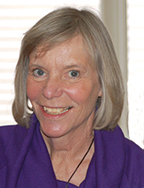 Pages offer browsing in history and essays
You'll be able to see some of my researched articles, stories, and essays here. Lately, I've been focusing on fiction as a great way to explore themes of social conflict and progress and, I hope, to give voice to women's perspectives and experiences.
But I don't seem to stray far from my journalistic roots, for the novels and essays I'm working on involve quite a bit of research. I often find that true stories are more compelling than any I would make up.
Researched articles and old photos are available for you to explore in the Family History pages, and recent essays--some humorous--appear in the blog "Present imperfect."
Under the section for Editing, you'll find more about the book I co-authored, and about a conceptual approach to editing.
I hope you enjoy visiting, and that you'll feel free to get in touch using contact information on the About page.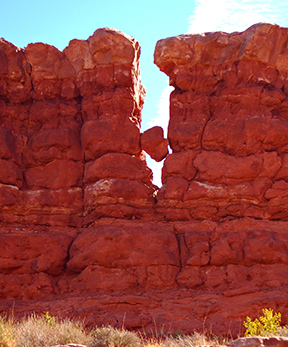 These current writings -- essays and short stories -- may be inspired by events in the present but also merge with influences from the past and ideas about the future. Please take a look at recently published pieces, as well as new columns posted regularly.
Read more: As I look at the sky and realize a North Korean missile could land on us, here on the U.S. West Coast, I don't want to stay silent. In this column, I look at hopes, fears, memories, and ways to act.
Some practices can encourage creative and helpful editing, even in writing groups or when editing one's own work. Here are some some quick tips Carolyn has developed through years of editing, as well as discussion of key concepts that apply to editing across all media: priority, unity, clarity, contrast, beauty, and community.
The concepts are developed in the book by Carolyn Dale and Tim Pilgrim, Ph.D., Fearless Editing: Crafting Words and Images for Print, Web, and Public Relations, Focal Press, Routledge, 2015.
Read more: Approaches to editing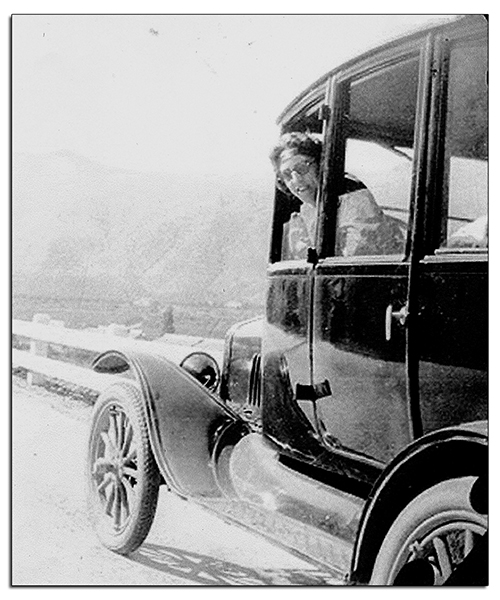 Adventures abound in 1923 road trip to Yellowstone
Join Ella Jordan as she and her sister set out in their Model T Ford in July 1923 to drive 800 miles on primitive roads from southwest Washington state to Yellowstone Park. This excerpt from Ella's memoirs gives a detailed account of rustic car camping, challenging roads, ingenious repairs for mechanical problems, and characters met along the way, including a young man who, a short time later, became nationally notorious for murder.
After arriving and seeing the sites in Yellowstone Park, the sisters took a route home through southern Idaho, logging another thousand miles and additional adventures. The seventeen-day trip cost $150, including towing and repairs after a breakdown.
Read more: We Model T'd to Yellowstone
Several centuries of history
More background on Ella's forebears appears in Family history . Separate sections cover early French communities in Illinois, Stephen Austin's colonies in Texas and the War for Independence from Mexico, a covered-wagon journey out west, and early pioneer days in Washington Territory.
---