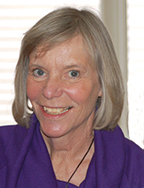 Carolyn Dale
Pages offer browsing in history, fiction and essays
"You'll be able to see some of my researched articles, stories, and essays here. Lately, I've been focusing on fiction as a great way to explore themes of social conflict and progress and, I hope, to give voice to women's perspectives and experiences.
"But I don't seem to stray far from my journalistic roots, for the novel I just completed is based on five years of historical research and writing. I often find that true stories are more compelling than any I would make up.
"Researched articles and photos are available for you to explore in the Family History pages, and below, you'll find links to some of my current fiction and essays.
Under the section for Editing, you'll find more about the book I co-authored, and about a conceptual approach to editing.
I hope you enjoy visiting, and that you'll feel free to get in touch using contact information on the About page."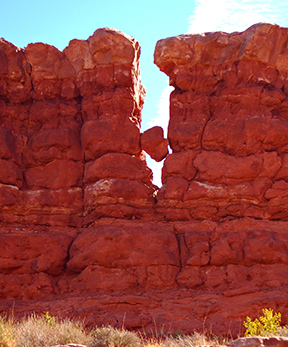 These current writings -- essays and short stories -- may be inspired by events in the present but also merge with influences from the past and ideas about the future. Please take a look at recently published pieces, as well as a new column, or blog each month.
Read more: September's comment heads into the backyard garden and takes a stand in favor of preserving seeds and exchanging them, to keep local plant life open-source and unpatented.
Some practices can encourage creative and helpful editing, even in writing groups or when editing one's own work. Here are some some quick tips Carolyn has developed through years of editing, as well as discussion of key concepts that apply to editing across all media: priority, unity, clarity, contrast, beauty, and community.
The concepts are developed in the book by Carolyn Dale and Tim Pilgrim, Ph.D., Fearless Editing: Crafting Words and Images for Print, Web, and Public Relations.
New: The book has been reissued by Routledge publishing's Focal Press for fall 2015.
Read more: Approaches to editing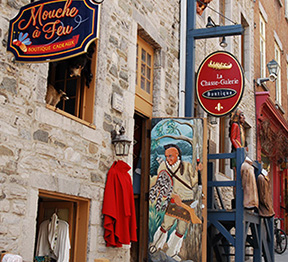 This history centers on the background and descendants of a couple who married on the Texas frontier during the tumultuous 1830s. Rebecca Pensoneau was born into French culture in Cahokia, Illinois, in 1817, and how she got to Texas is not known. But she married William Magill there in 1838; he was one of the original Texas Rangers and had fought in the war for independence from Mexico.This story traces the Pensoneau and Magill ancestry, details the couple's life in early Texas, and ends with their descendants pioneering in Washington state.
Read more: Family history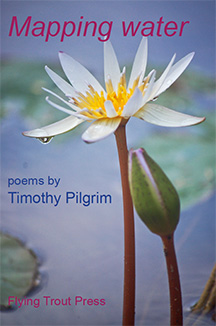 Tim Pilgrim's chapbook Mapping Water has been published and is available through Flying Trout Press. He is the photographer for this site and co-author of Fearless Editing. More of his poetry and photos can be seen at Pilgrim's poetry website.
---